RingCentral

Enpower your business on a global scale with the #1 cloud communications solution
As the coronavirus situation continues to evolve, we wanted to take this opportunity to reassure you our sale teams remain dedicated to providing you the best service.
Our team is here to help you. We are available from Monday – Friday: 7am - 9PM PST and Saturday – Sunday: 9am - 6PM PST. We remain steadfast in our promise to serving you during this crucial time. Thank you for your trust. Be safe and healthy.
Get the all-in-one cloud phone system or just what you need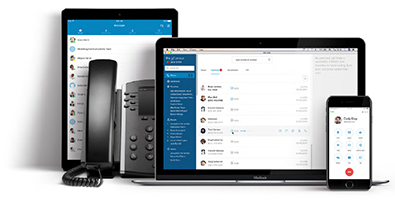 Secure, reliable, easy to set up and manage.
Empower your business to communicate, collaborate, and connect via voice, team messaging and collaboration, and video conferencing, from any location and on any device.
Comprehensive cloud phone system
Video and audio conferencing
Team messaging and collaboration
Business app integrations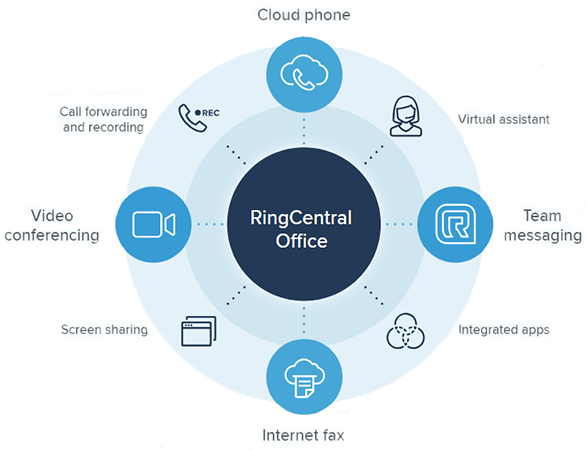 Products available individually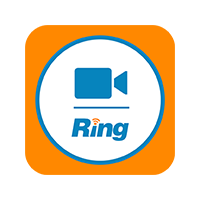 Impress your customers and make teamwork more effective with powerful online meetings from any device.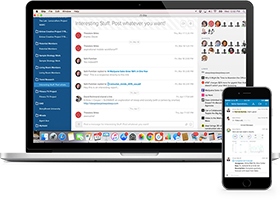 Improve collaboration between colleagues, clients, and partners with intuitive team messaging, file sharing, task management, and more.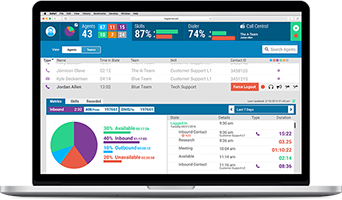 Helps strengthen customer loyalty by dramatically improving the overall call center experience.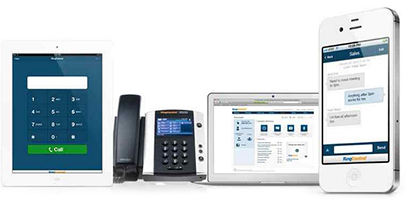 Run your business from your mobile device with inbound call management, toll-free and local numbers, and multiple extensions.
Send and receive faxes from anywhere, on any device, with cost-effective and efficient mobile online faxing.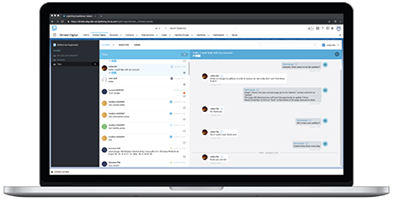 Deliver the next generation of customer service - Digital customer engagement through a single platform.